Alternately titled- a day late and $4 short. I only took three of this week's photos with my real camera, despite lugging the dang thing with me EVERYWHERE. I am getting so bored with taking the same shot as below, of a child standing in the living room, but I also do not always remember to get my camera out of my bag when we are out and about doing things either. So I present to you, a busy week in mostly cell phone pictures.
She farted. And that's why she's laughing.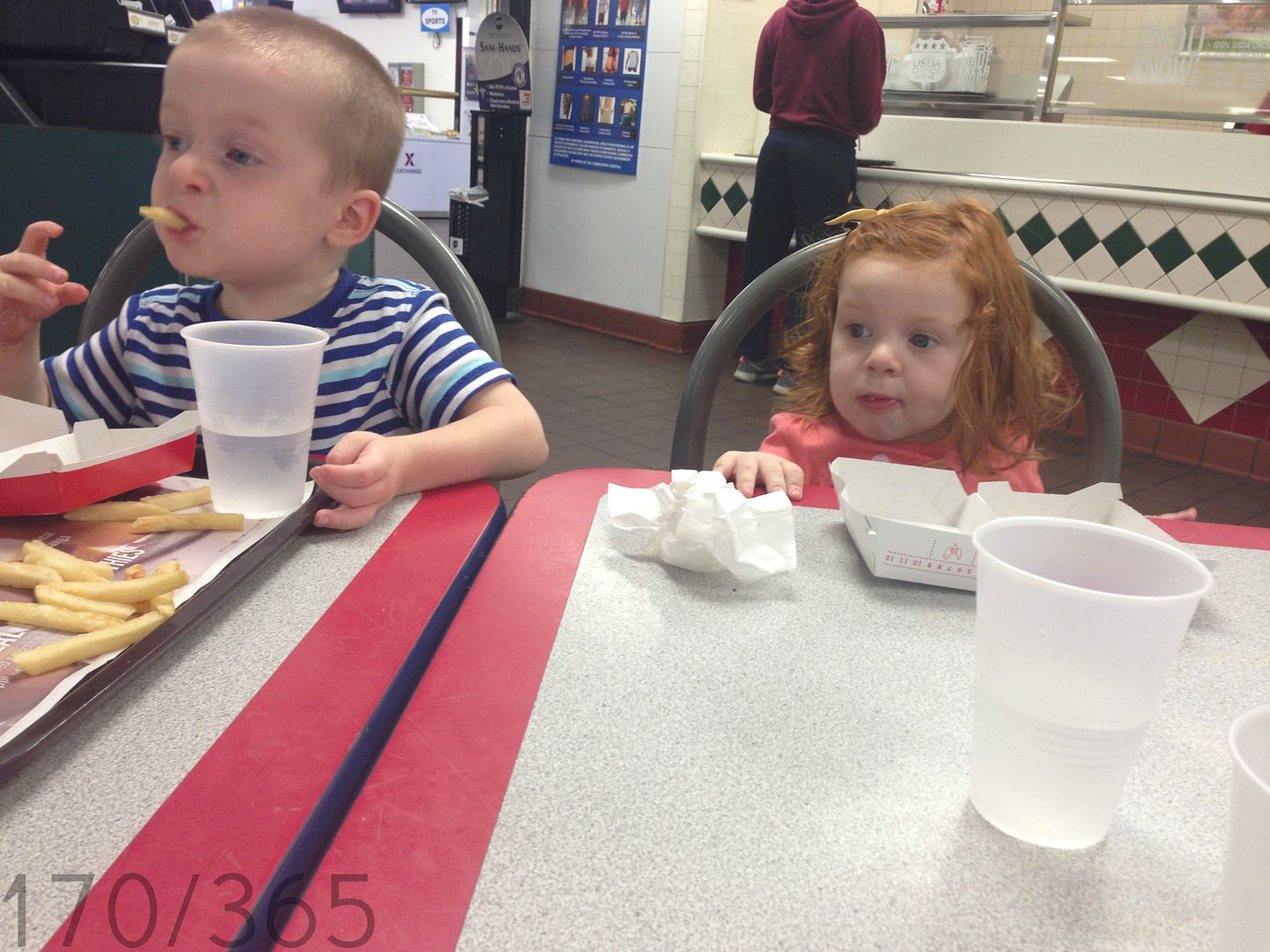 Steve had to work late and we had no groceries at home. Not to mention that I had zero desire to make anything for anyone. PX food court it is! Bad food and good people-watching. We walked out of there only to realize that the commi was already closed. Gotta love the random hours they keep here.
Aggie and family have arrived in Korea!!! We went down to Seoul to hang out and play and Molly was so infatuated with "Bebe Thee-Thee" (Baby Cece). She loves touching her hair, her face, open-mouth kissing her (poor Cece), and being anywhere near her. Sam was just as excited to see Aiden and Levi, minus all the kissing and touching. We are so happy they are here!
A little bit of shopping at the PX. She loves to carry bags. Especially when they are light.
The only picture I had from Sunday was this screenshot of a listing on one of the facebook pages here. This was despite the fact that we spent the whole day in Seoul with Aggie and fam again. I didn't think to take a picture while we were there. WHERE IS MY BRAIN???
Oh hey! A photo from my camera! And whaddaya know? It looks JUST LIKE the first picture from my camera! I need to find a way to take less boring photos.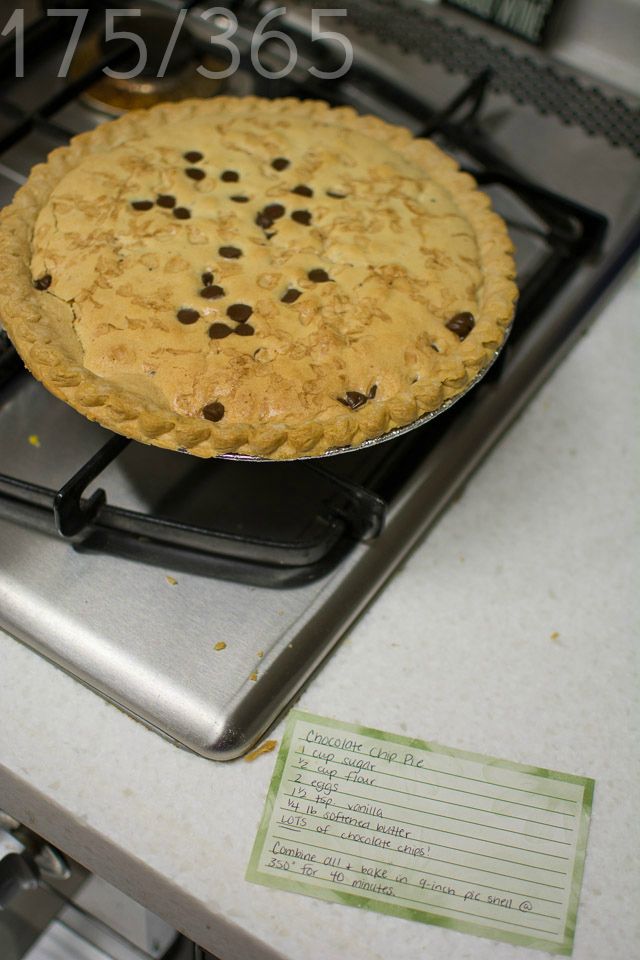 A few days ago, Sam said something like, "A pwane in da sky!" but sometimes he talks really fast, so all my brain heard was, "PIE!" After that, I couldn't stop thinking about pie, but I had to wait until the commi was open again so that I could buy frozen pie crusts. I am no Betty Crocker. I will not attempt to make my own. Baking the pie was frustrating enough. I baked it after the kids went to bed (who wants to share pie?? Not this girl!) and Steve and I watched House Hunters and then after 45 minutes, it was still not cooked through, so Steve went to bed and I basically stayed up until 10:30 at night so I could be sure the pie was baked and then I ate a big slice while reading gossipy celebrity internet news. Then I left Steve a note telling him to take the pie to work and tell the guys that his commander's wife made the pie. (It got really ugly once I cut into it, and I don't want my name on something like that.) Being the saint that he is, he left the pie, knowing full well that I'm probably going to want some tonight after the kids go to bed. Gosh I love him. And pie.