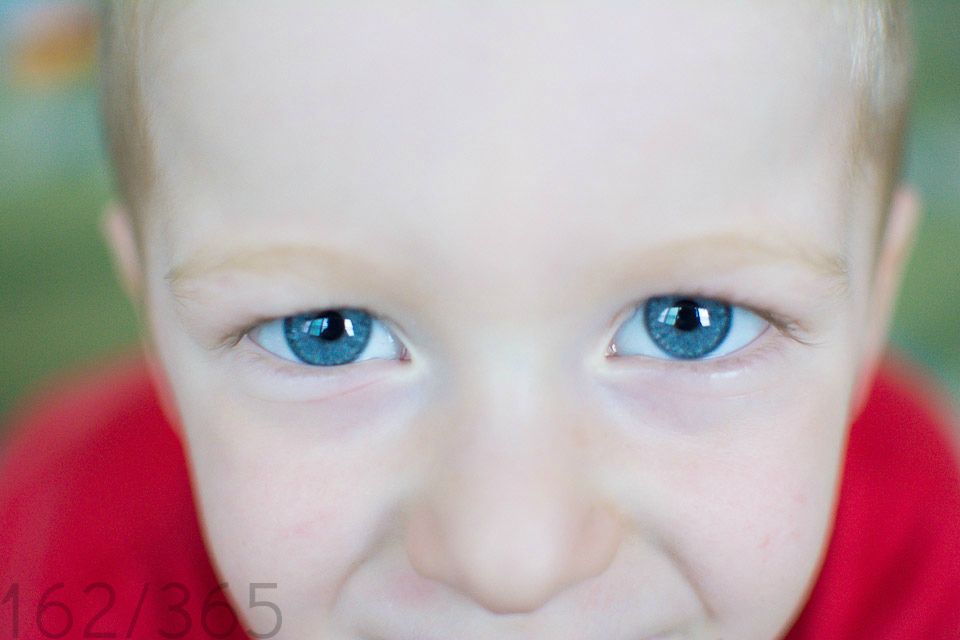 "I'm gonna wook in dis wens and see sumfin." I just see the prettiest eyes on the other end!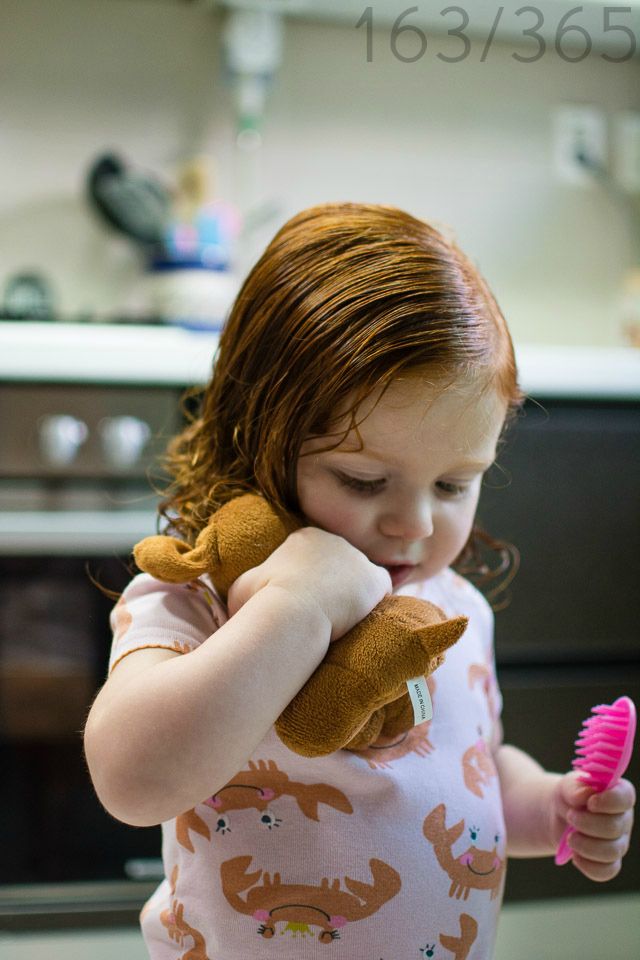 We had a bunch of these leftover dollar store doggies from Molly's puppy party and she thinks they are just the best. She is giving this one some lovin' before she grooms him and takes him to bed.
"Take a pitchur of me wif mah cars, Muwm!"
What's more fun than kicking off Father's Day weekend with construction? AND helpers.
We were driving down the road to Emart when all of a sudden we decided that going to Seoul sounded better. So the aquarium it was! I don't even care for aquariums that much (oh look! more tanks full of nasty-looking fish!) and this was easily the best one I've ever seen. ((Also, Steve has this basic civilian uniform of Phillies tshirts and blue Auburn basketball shorts. He doesn't just go around wearing the same clothes day in and day out, despite what it looks like here..))
A BUG!
Dinner. Delish.