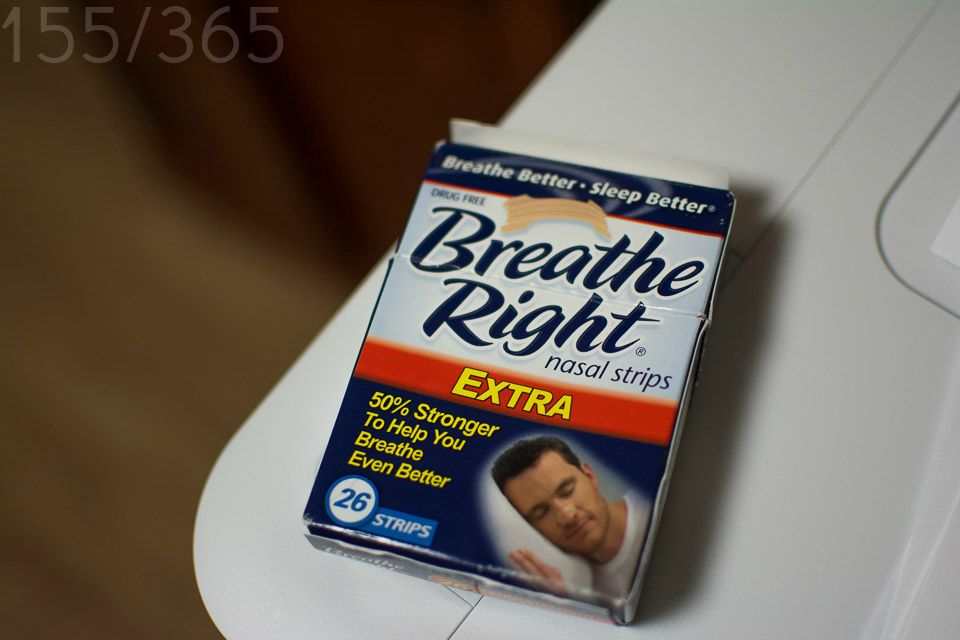 Nothing says "sexy" quite like these bad boys.. (but mama needs to breathe, yo.)
Hopping on their jet and heading toward Imagination Station.
Sweaty and snotty at the park.
I really like this alleyway. There is always something pretty growing back there.
Molly was only happy to go down the slide with her daddy. (Better him than me! Heh)
Whoops.
Molly found a dead weed at the playground this morning and thought it was the best thing ever, so I made her day by picking fresh ones for her on our walk home.