An
actual
conversation I had with my husband recently:
Me: So I was thinking that since we've pretty much decided to take my car with us to Korea that I can finally commit to that new Auburn sticker we bought nine months ago and slap it on there. I guess I was waiting so long to be sure that we weren't going to sell it.
Steve: I wouldn't do that.
Me: Why not?
Steve: It's not a good idea to mark up your car with things that scream, "America!" because then we might be recognized as foreigners and targeted.
Yes. Good point. Because if we didn't have that little Auburn sticker on our car, we might just be mistaken for your typical Korean family.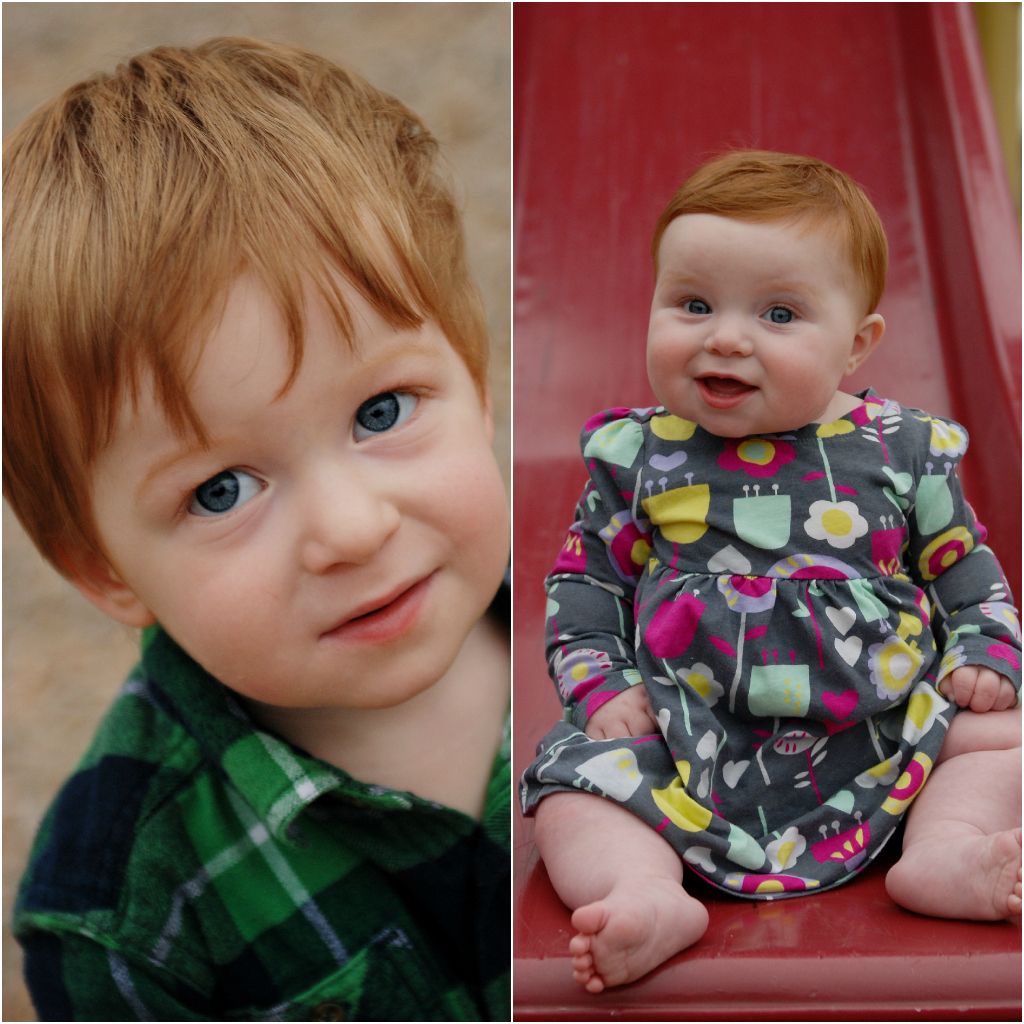 Say "kim-CHEESE!"